Engeman operates in four major areas: manufacturing of water tube boilers, flame tube boilers, and biomass-fired mixed boilers; heat exchangers; manufacturing of driers for cob corn with temperature control; and energy production designs for Thermal Power Plants (UTEs).
A vast knowhow acquired in the areas of biomass burning and the manufacture of radiators for air heating, supported by a close relationship with the Brazilian agribusiness industry, have placed Engeman as a leader in the manufacture of boilers for drying grains and seeds in Brazil. Our pioneering and excellence spirit, together with major partnerships, have taken us to new markets in nine countries throughout America, Africa and Asia.
Engeman always tries to achieve the highest quality standards in solutions for drying grains and seeds. Because of that, we introduced a major innovation to the corn seed production industry: the cutting-edge Engeman Cob Corn Driers.
Their modular design allows for a streamlined and low-cost built that can be easily expanded to support production growth, allowing the product to be dried on a timely basis. We are always focused on our customers, and so we see each project as unique, and make customizations capable of meeting each costumer's technical requirements.
Industrial mandling and Assembly equipment
Besides cob corn driers, we also provide belt conveyors for handling during the whole process.
Engeman has the expertise and is able to provide product-handling solutions, including industrial assemblies; we take care of the development of the engineering, the manufacture of the equipment, and its assembly and startup.
Supplying a full solution for the industrial area of agribusiness
Driers, silos, belt conveyors, sorting towers.
Manufacture, assembly and startup of seed processing plants.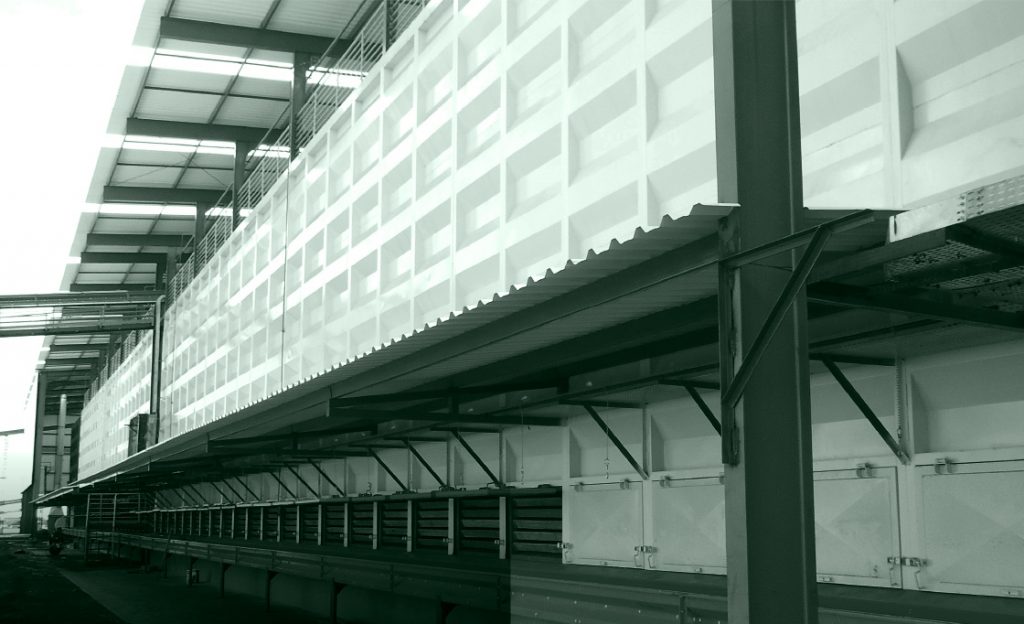 Indirect cob corn drying
Demand-based capacity
Drying without contaminating the products
Streamlined and low-cost construction
Makes it easier to expand production
Customized designs
Temperature and drying controls